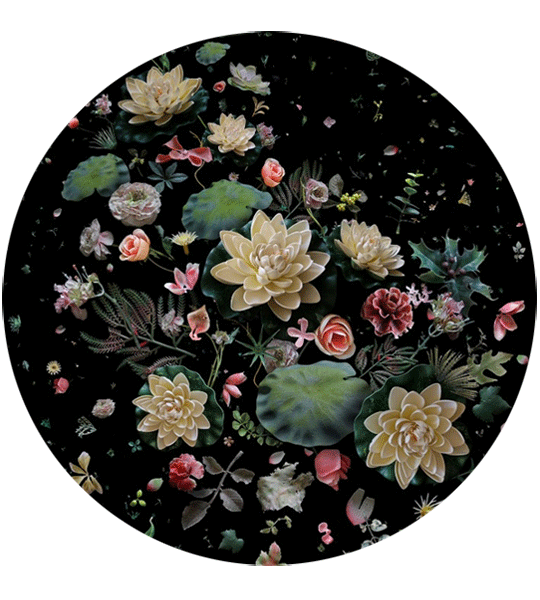 One of my goals for Sqwishful is to inspire people to see ordinary things differently. This includes me, and lately this idea has taken form in a new project for us; developing reusable and biodegradable packaging. When I started Sqwishful, making natural sponges was enough, having recycled and recyclable packaging was enough, and raising awareness about sustainable living was enough.
Now I want to do more, with less.
So last weekend I went looking for solutions at Hong Kong's sustainability expo and ended up staring at a Green Peace wall of disposable wares on display; plastic cups, straws, containers, and spoons – a tiny snapshot of the near 2,000 tons of plastic waste that goes into landfills each day in Hong Kong.
It reminded me of an article I read on Mandy Barker's photography (from a newspaper I may have pilfered from a business lounge). In her photo series "Hong Kong Soup: 1826" she re-contextualizes plastic collected from beaches into images that "directly relate to the traditions, events, nature, and culture of Hong Kong." I remember looking at her images of pollution and humanity and like the Green Peace wall, seeing plastic's potential to inspire positive change.
The new project has so many obstacles. Typically, sponges are packaged in plastic to protect them from moisture and preserve their shelf-life. I'm still learning about packaging, and finding the right sustainable solution and partner is an incredibly complex process.
But in the end it would allow Sqwishful to do more with less, and continually grow as a business. And while we can't all make art (or can we?) my sqwish is that we can look at challenges differently, and see opportunity.
Jenn
"It's not what you look at that matters, it's what you see." – H.D. Thoreau